Meri Brown Fires Back After 'Sister Wives' Fan Begs Her to Leave Kody Brown! – All About The Tea
Nancy Zhāng is an Entertainment Blogger for All About The Tea. Nancy covers hot topics, recaps and celeb news. She loves to multi-task as a writer and a private chef. She received a B.S. in Mass Communications from LSU. Nancy's married and the proud mom of 2 German Shepherds.
Meri Brown let fans know that she was standing behind her choices after being checked by a skeptical fan on social media.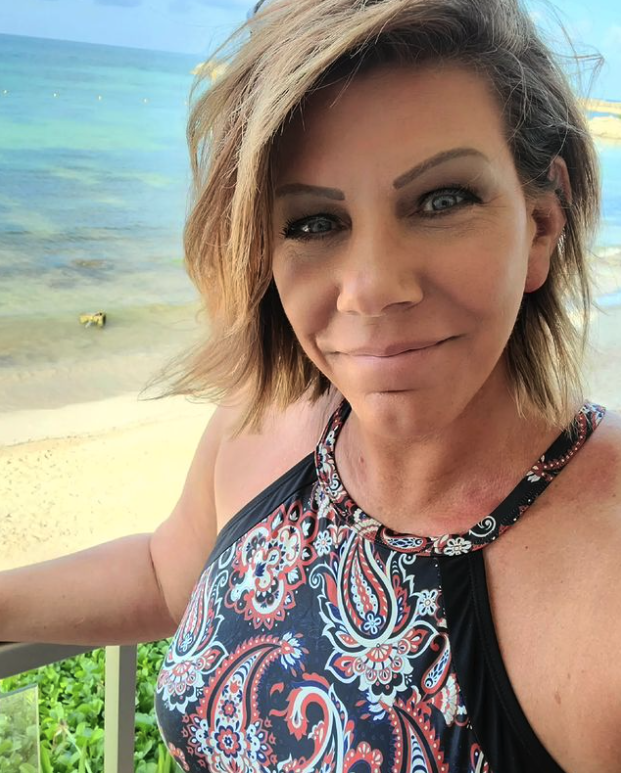 Lots of Sister Wives fans believe that Meri will be the next wife to walk, as the current season follows the triumphant exit of Kody Brown's third wife, Christine. 
Meri loves to post cryptic quotes on social media, but on Monday shared a photo of herself snapped in a desert. 
The reality star posed on the rocky terrain, captioning the pic—"'There exists only two times for the successful, now and the future. The unsuccessful spend most their time in the past, and regard the future as an opportunity to procrastinate" –Grant Cardone."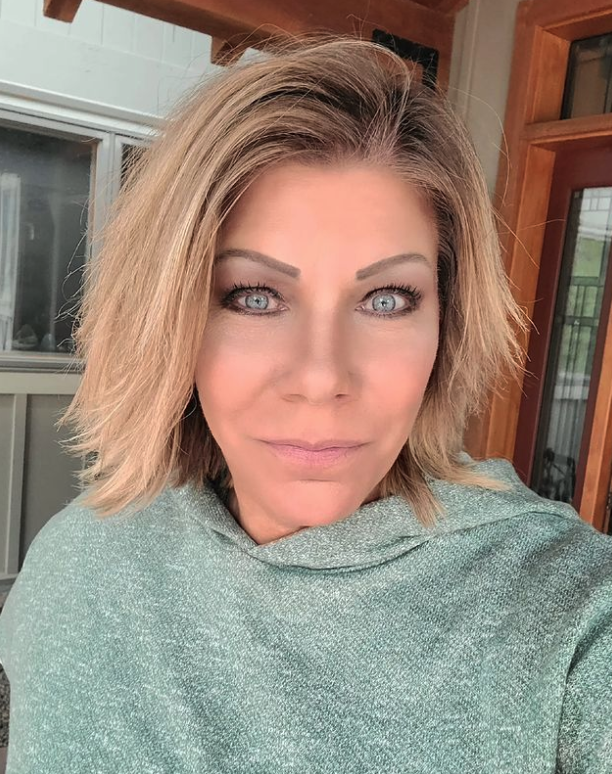 Meri continued—"Whatever it is, do it now, while you're thinking about it, when you're excited about it, when your energy is high!"
Meri shared a list of ideas that included travel, starting a business and organizing a book club with friends. 
The TLC personality wrote—"Whatever it is, big or small, if it's important to you and you want it, Go For It!! YOU are worth having whatever YOU want in your life."


A post shared by Meri Brown (@therealmeribrown)

One of her followers urged her to listen to her own words, writing in the post's comment section, "Wish u would take ur own advice! Ur gonna wake up one day and it will be too late, life is short."
Meri swiftly offered a snippy response to the viewer, writing—"Take my own advice of doing what I want when I want! Oh sister, I live my life exactly how I want."
A second fan fired back at Meri's reply, writing—"but why were you so mad at @christine_brownsw when she wanted to leave? How is that walking the talk?"
Another chimed in—"That's why you live in patriarchy?"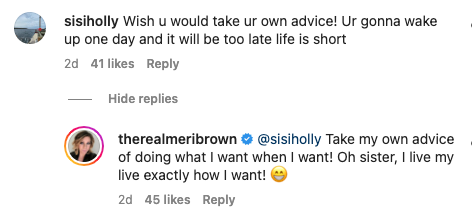 While Meri offered only one response, lots of fans chimed in to encourage her to walk away from her platonic marriage. 
One fan wrote—"Don't settle for half a life. You deserve a WHOLE love, not living in the shadows of someone else's marriage. You have SO much to give. Go find YOUR happily ever after!"
Another said—"Still don't understand why you exist in a lonely in not loving "Union" walk away."
One follower advised—"Want to leave an emotionally abusive man child? Do it asap!"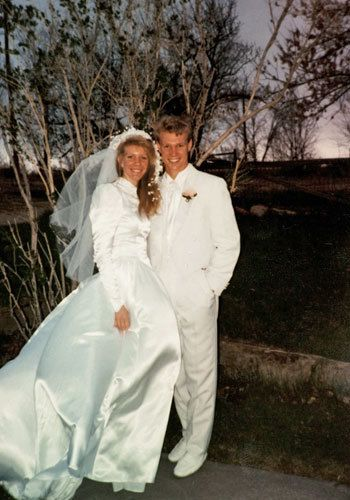 Kody and Meri wed in 1990 and divorced in 2010 so Kody could legally marry his fourth wife, Robyn, and adopt her children from a previous marriage. Kody remains spiritually tied to Meri and his second wife, Janelle. 
Meri, 51, stated that she believed that plural marriage was like "any other marriage" in a recent episode of Sister Wives.
"If the parties involved aren't interested or willing to do it, there's really not a whole lot else that can be done," she explained.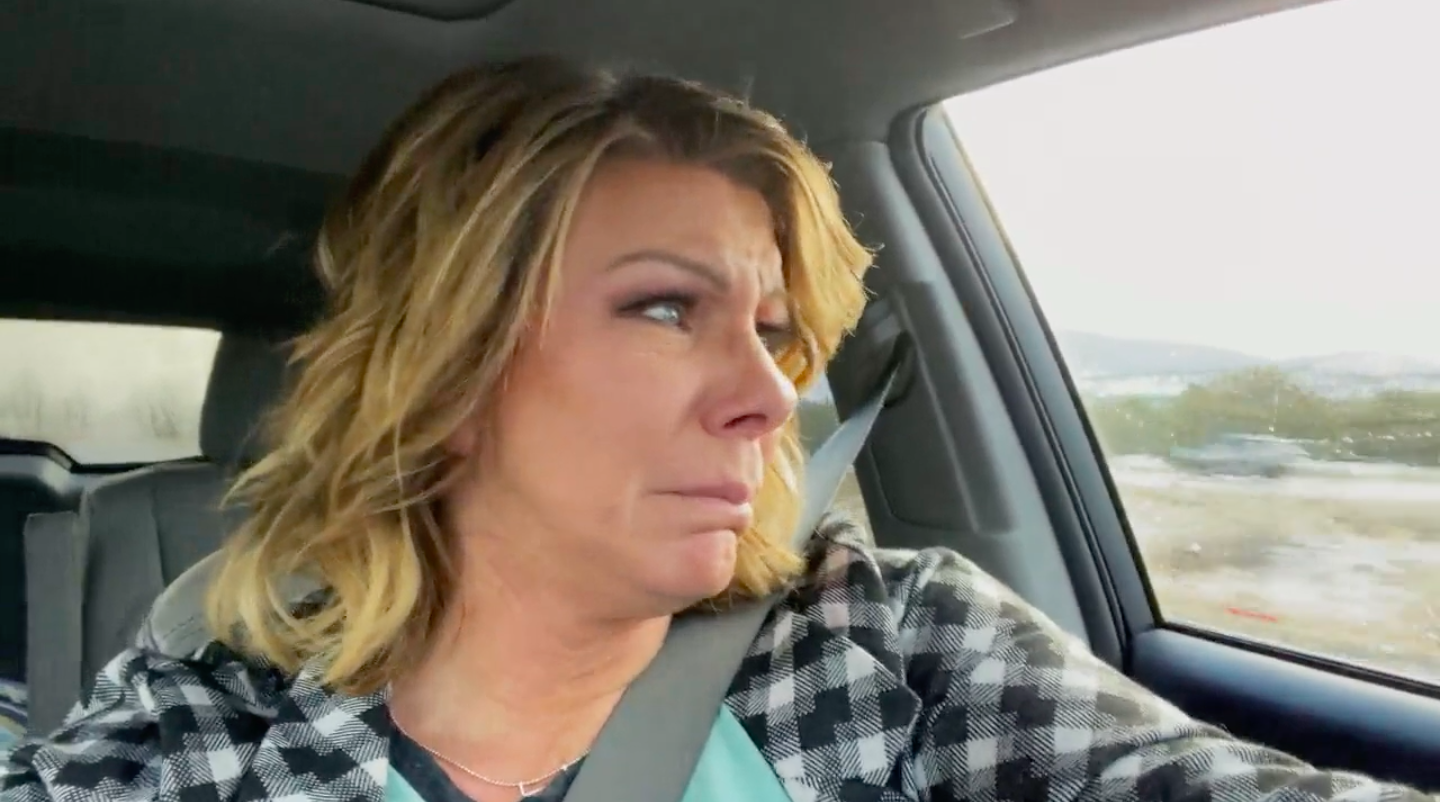 Meri's comments raised fan eyebrows as Kody previously declared that he had no interest in a romantic relationship with his first wife.     
Fans recently had Meri's back after she was featured driving alone to her dying mother's bedside during a recent episode of the show. Meri learned of Bonnie's death during her solo drive to Utah—and fans had plenty to say about the TLC star weathering the heartbreak alone. 
"I called Kody, he had known [my mom] was in the hospital and that she was not doing well," Meri said.
Meri spoke out about the sad day on Instagram after the episode aired, and fans slammed Kody and the rest of the family for not supporting her during the emotional ordeal.  
Sister Wives airs on Sundays at 10 pm, ET, on TLC. 

Stay Connected With All About The Tea: Twitter Ι Instagram Ι YouTube Ι Facebook Ι Send Us Tips
All About The Tea​ is ​the premier website for ​reality television ​and entertainment news. ​We deliver the hottest ​celebrity news​ on your favorite celebs.
Don't miss our piping hot exclusives, interviews, breaking news, daily scandals and recaps of your favorite television shows.  Subscribe Here!
Copyright © 2022 All About The Tea