How To Use HELOC To Invest In Real Estate – Passive Income – Passive Income MD
Conference registration now open!
Sign-up today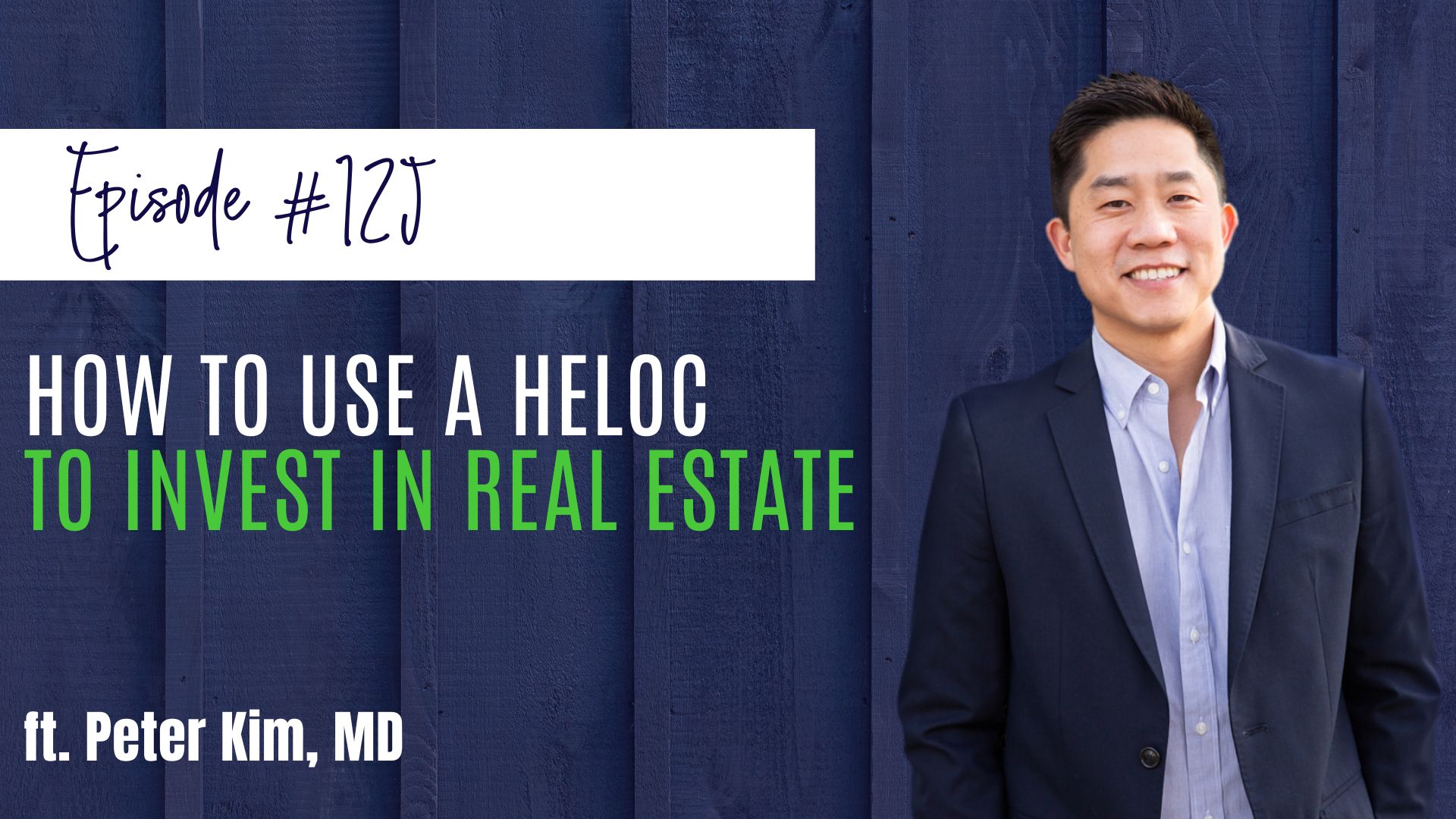 You may have heard that all debt is bad. Although not all debt is created equal. Debt can be used as a tool to create greater wealth. Of course, this is only true when used carefully and wisely.
One way that some investors have used debt to their advantage is to make use of a Home Equity Line of Credit (HELOC). It's a line of credit that can be used to purchase new investments and make debt work for you. 
In this episode, Dr. Kim will discuss how utilizing a HELOC might make sense for you.
Are you interested in learning more about investing in real estate? Consider joining Passive Real Estate Academy. 
---
LISTEN TO THIS WEEK'S PODCAST:

Here's a breakdown of how this episode unfolds…
[5:45]
A home equity loan (or sometimes referred to as a second mortgage) is different because rather than drawing from a line of credit source when you want, you have to take the full amount of the loan up front. Then you're paying interest from day 1.
[6:06]
Why use a HELOC? Some people like having access to the equity in their homes and really want access to cash quickly and on demand. 
[8:06]
When used correctly, HELCO can help accelerate the building of your investment portfolio. 
[11:50]
Traditionally, HELOCs are often thought of in relation to a primary residence. However, there is absolutely no reason you can't do the same on a rental property.
[12:45]
Another popular way to leverage equity comes in the form of a cash-out refinance. A cash-out refinance, on the other hand, pays off the existing mortgage and takes its place as a different mortgage with different terms. A HELOC has a variable interest rate, which can fluctuate along with the US Prime Rate.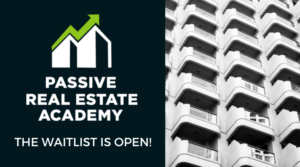 We talk in depth about all of this and more in our course – Passive Real Estate Academy. Want to learn everything about investing in real estate with confidence? You can grab your seat right here!


Hey there – are you subscribed to my podcast?
Click here to subscribe to iTunes! If you aren't, please show your support of the show by doing so now. I don't want you to miss a beat, so if you're not subscribed, there's a good chance you'll miss out on those.
If you're one of our super special listeners, I would be appreciative if you also left me a review on iTunes. Those reviews help other people find my podcast. Why not spread the insight to help other physicians and professionals on their passive income journey? Just click here to review, select "Ratings and Reviews" and "Write a Review," and let me know why you enjoy the show so much. Thank you!
Download a Transcript (coming soon!)
Download on iTunes 
Join the Passive Income Docs Facebook Group
Join the Passive Income Professionals Facebook Group
---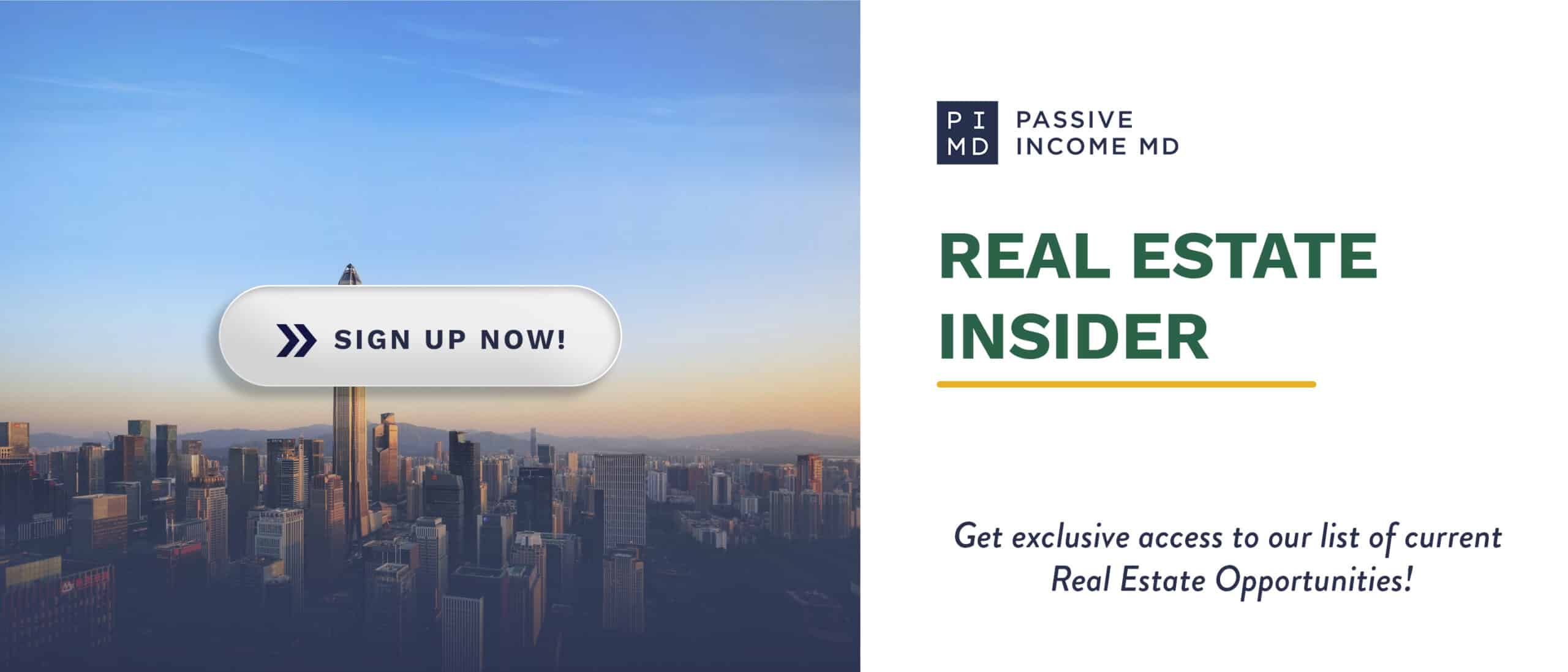 Join Our Facebook Community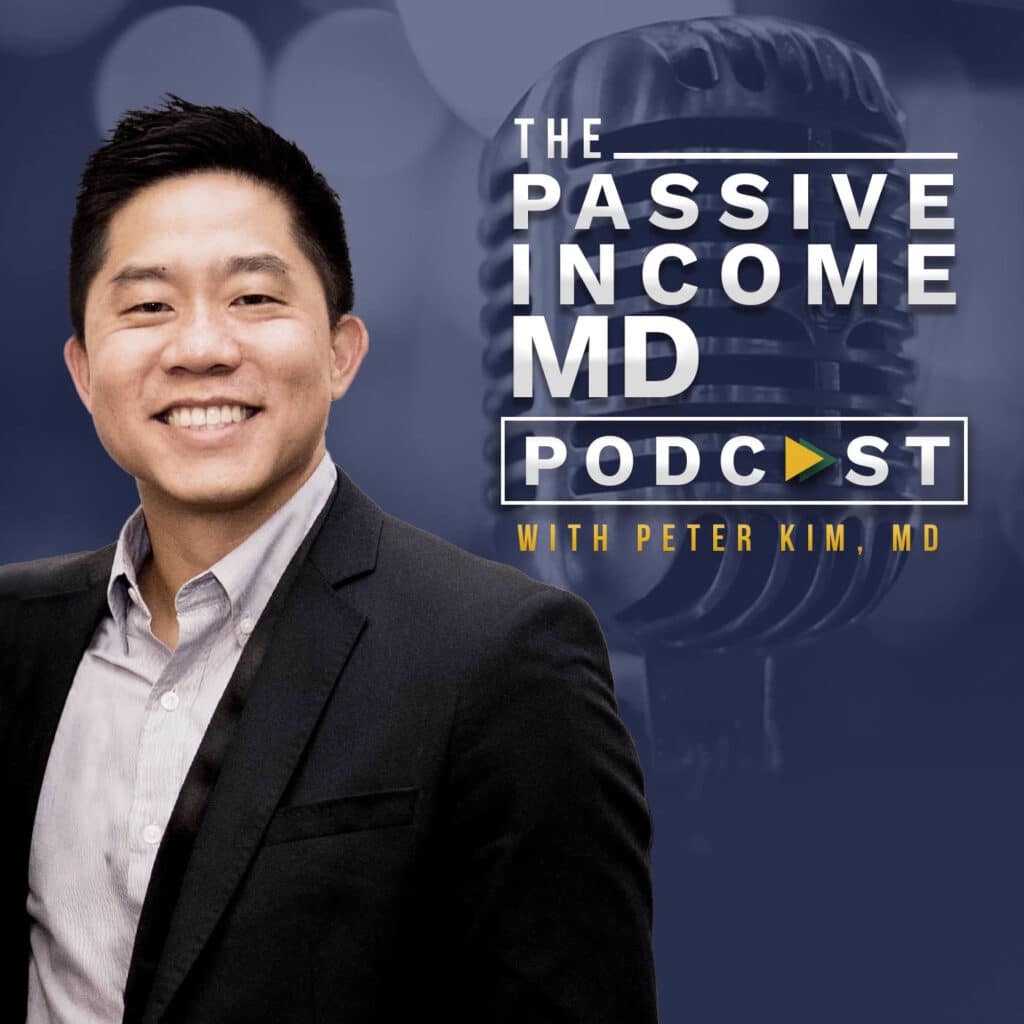 Never miss an episode.
Sign up for our newsletter to get podcast updates sent straight to your inbox.



Sign up for our newsletter

Sign up for our newsletter